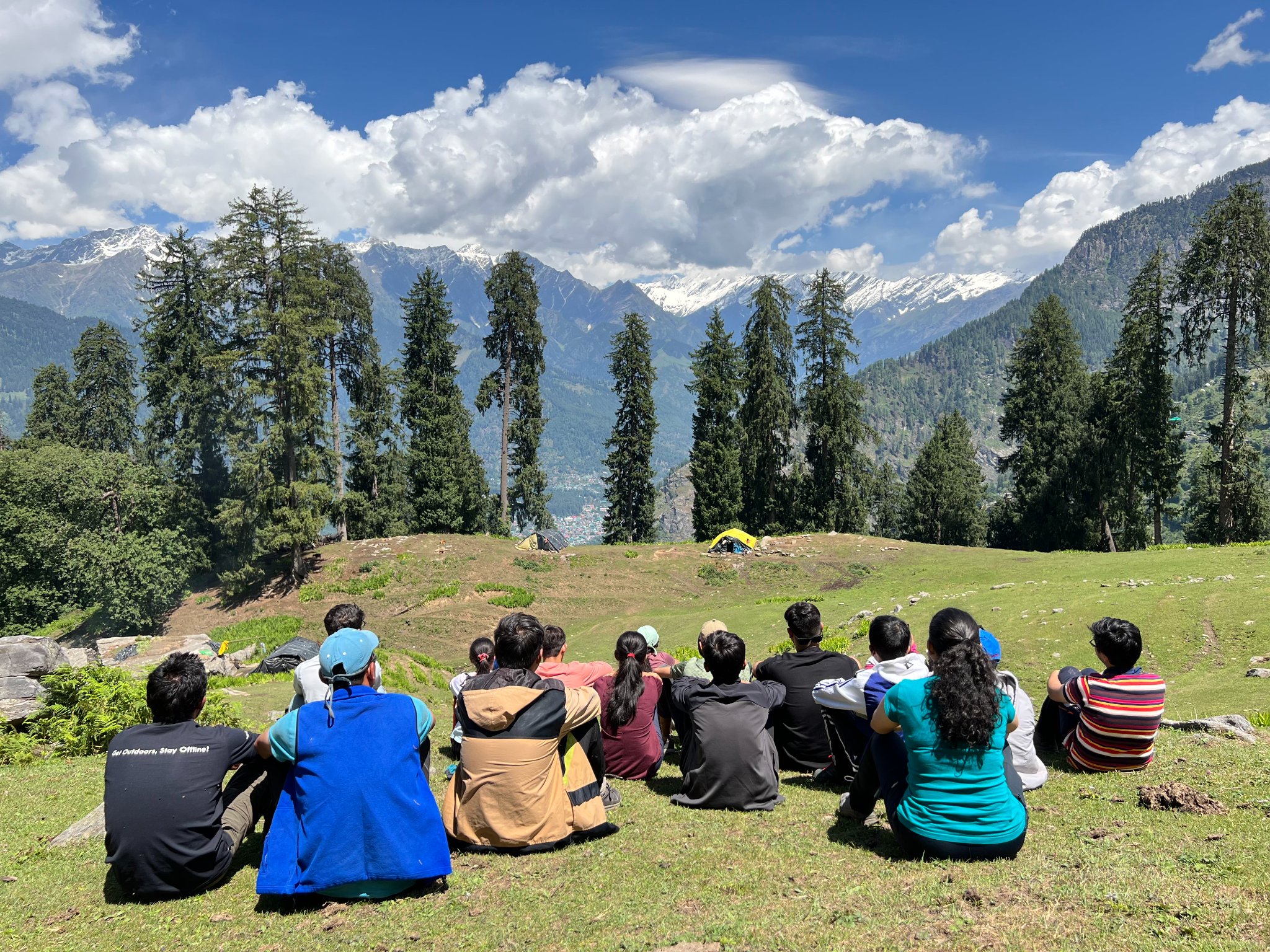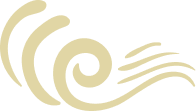 Get Outdoors. Stay Offline
Get out of the city. Hit the mountains. Explore the jungles. Comb the beaches. Make new friends and learn new skills. Exhale the pollution and breath in the fresh air. Take up new challenges and overcome your fears. Get outdoors and stay offline.
Hundreds of activities to discover, see what exciting adventures we've got coming up.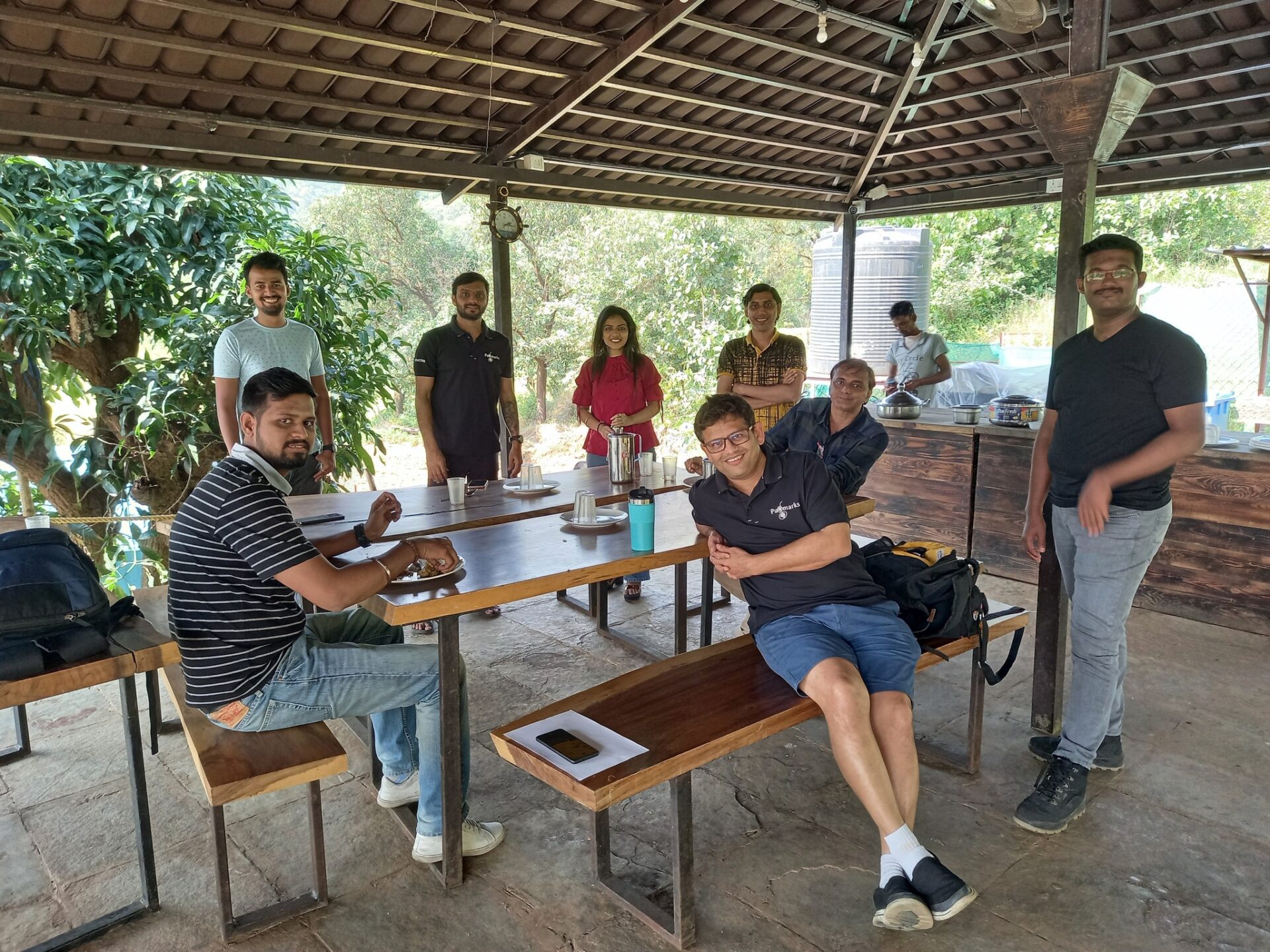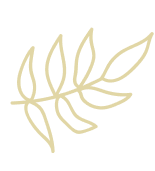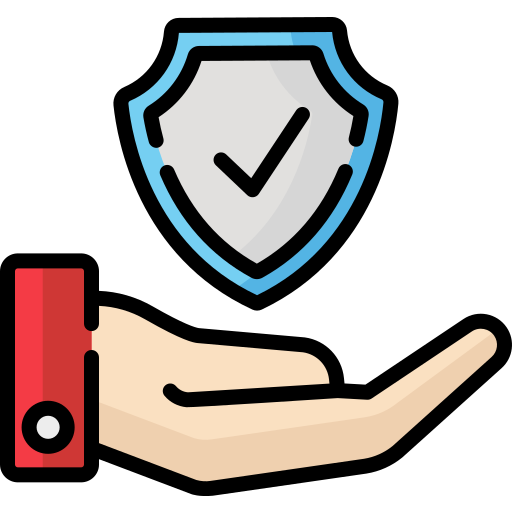 Safety
We follow the best in class safety practices. Trained /Certified Volunteers, Trusted Campsite Partners, Certified Equipment brought together in an online safety management system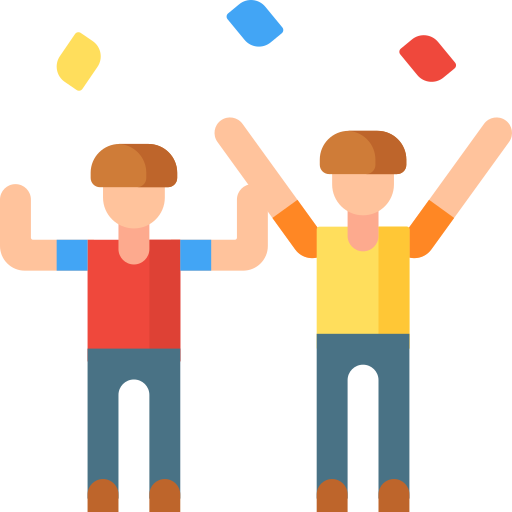 Fun
Amazing Activities, Great Destinations and Fun loving Volunteers make Pugmarks camps a lot of fun.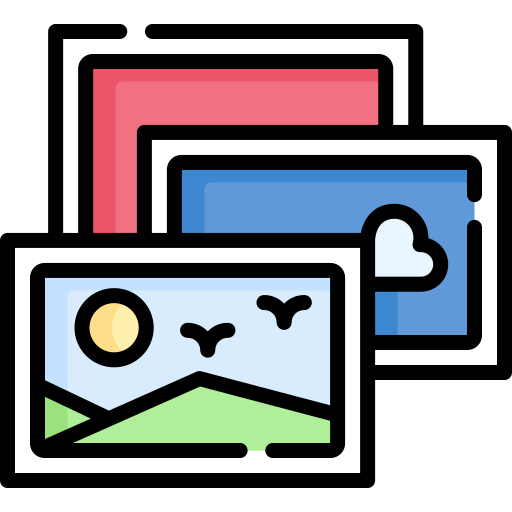 Legacy of 20+ years
Founded in 1999, Pugmarks has pioneered vacation camps for kids over the years! Over 30000+ campers and their parents are testimony to this fact.