"Pugmarks" was launched in Pune, Maharashtra India, by three passionate founders, Mr Anil Gupte, Mrs Usha Gupte and Mr Anirudh Chaoji in the year 1999 out of a small office. The mission of the organization was" To sensitize young people to the joy of the outdoors and nature conservation while enhancing their personal development."  Pugmarks started organizing Summer Camps for young people and outings for Corporates, Schools and Families.
Over a period of the next few years, Pugmarks became a very popular brand. Many youngsters developed their first connection with the outdoors, nature and wildlife through Pugmarks.
By  2010 Pugmarks expanded to Mumbai and many other cities in Maharashtra, with an office at Shivaji Park in  Mumbai and Franchisees at Aurangabad, Sangli, Satara, Ahmednagar etc.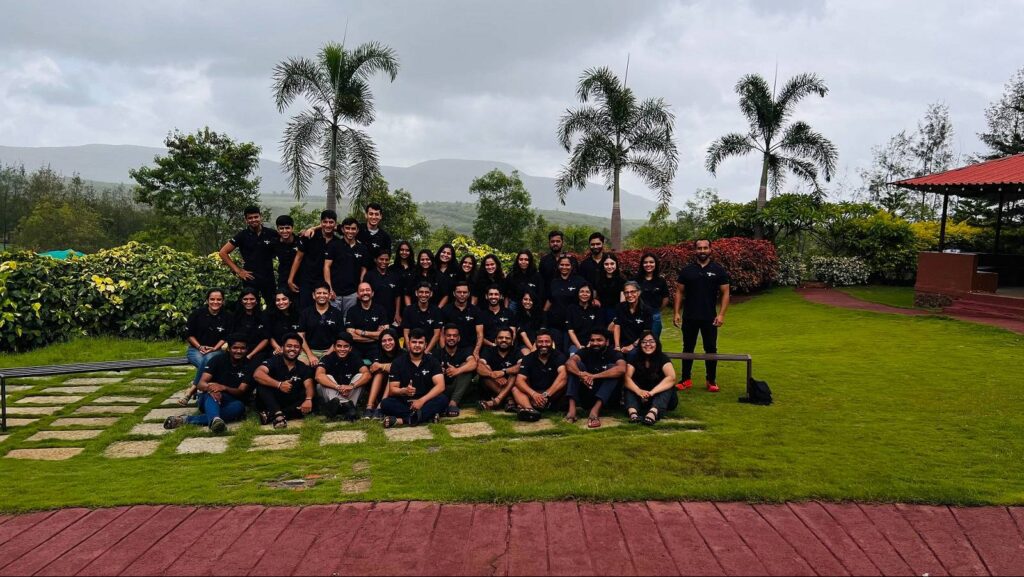 A major innovation by Pugmarks was the launch of its signature Volunteer Training Program.Since 2005 more than 800 youngsters have undergone the VTP. Our volunteers have gone on to become great ambassadors of the outdoors around the world. All the camps at Pugmarks are conducted by our team of trained Volunteers. Our Volunteers define the unique culture of Safety, Fun and Care that has been the hallmark of the organization.
In 2012, Mr Anil Gupte and Mrs Usha Gupte retired from the business and Mr Chinmay Divekar and his father Mr Hari Divekar became directors of the company. Further in 2017 Mr Anirudh Chaoji also retired from the business. He currently stays in Nagpur.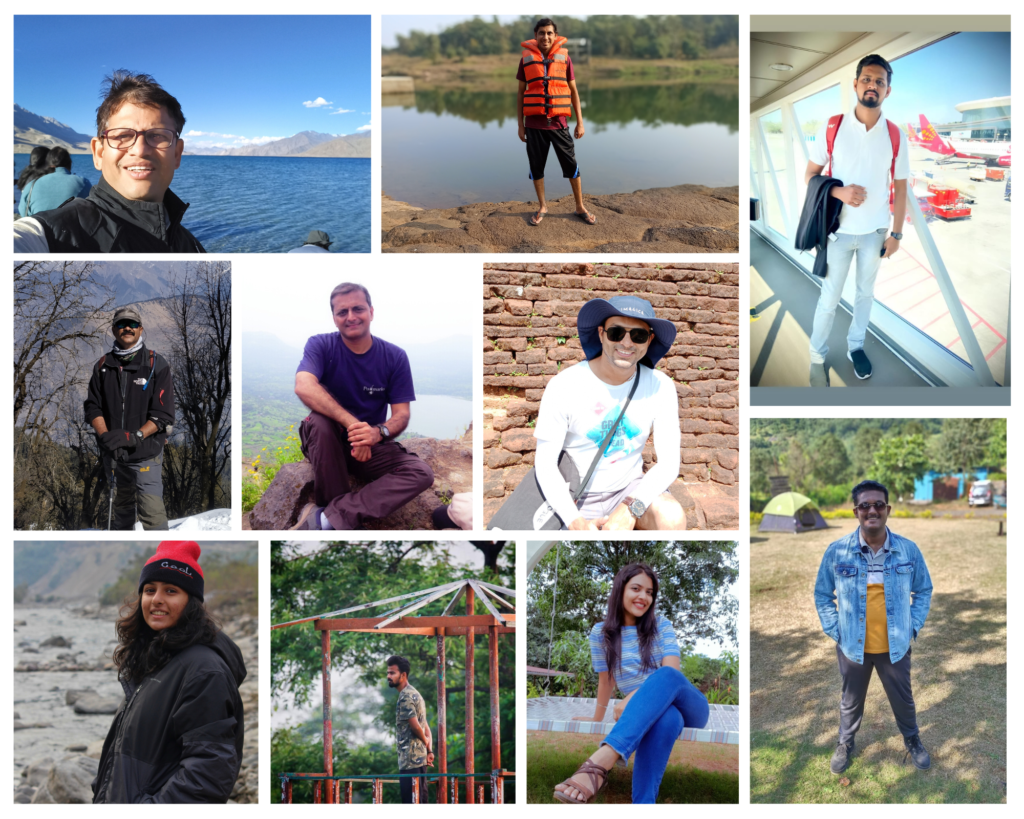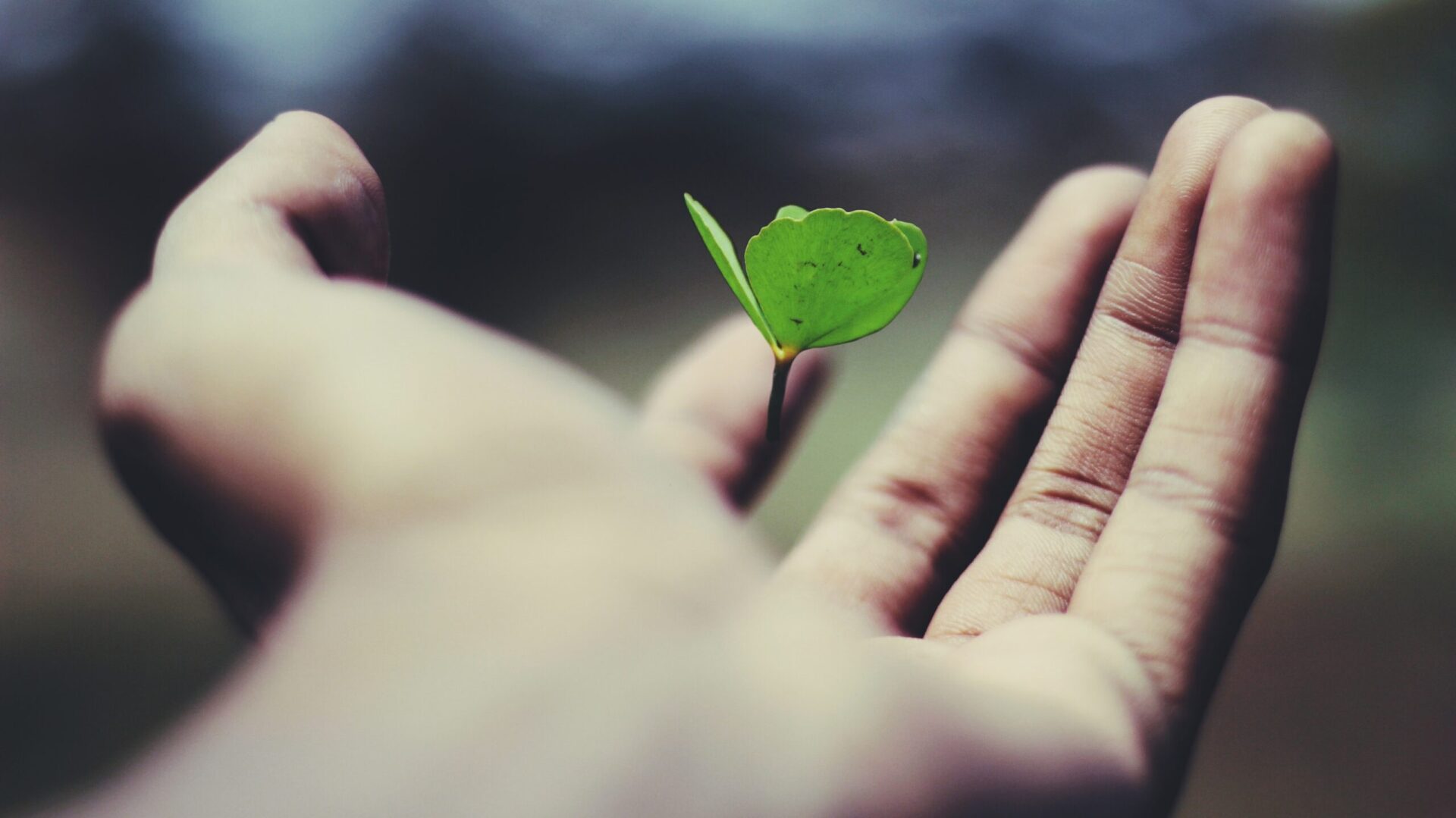 Our Mission
To sensitise young people to the joy of the outdoors and nature conservation while enhancing their personal development.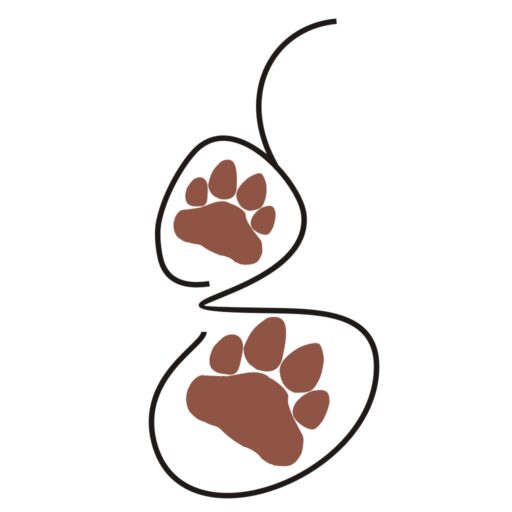 Once a Pugmarker always a Pugmarker
A Pugmarker pursues her passion for the great outdoors gaining confidence and skills to become a sensitive, and patient leader and is ready to take a responsible place in our society. Being a Pugmarker is an enriching way of life.
"Every activity on the camp was memorable cause some of them were done by me for the first time. All the activities were filled with thorough energy and enthusiasm. Apart from the activities the time we spent traveling together or the time spent at night with all the fun games, inside jokes, antakshari and thrilling stories will always and forever be in my memories 💗"
"It was the first camp and solo trip for my daughter Trisha. I saw my child return happy and content which is very rare for today's teenagers. A big thank you to Aditi and Dhawal and the entire crew at Manali and Pugmarks for making this experience so memorable for her. She had so many stories to tell , memories created and friends made. As parents we were relaxed as she did not complain about the food , toilets, safety and everything else in general. She thoroughly enjoyed herself . Pugmarks has been a good experience for us and both my daughters are looking forward to joining your camps next year. Thanks"
"Group is very supportive. My daughter is an introverted person and not very used to mixing with people. But the group attendant gave her full comfort. Thanks team 10 marks for caring 😇"
"The parent child camp was the first camp we attended with Pugmarks. It was very well thought out and exceptionally well organised.Our host Ankita and Heer were always there to help and kept us fully occupied with fun games and activities. The food was excellent and my kid took a lot of second helpings.We both loved the food.The place was also magical especially the lake early morning.It did not feel like we were so close to Pune City. Overall a great weekend."
"Hello! My name is Viraj Singh and I have been a part of Pugmarks for 5 years now. I went for my first camp as a camper with Pugmarks in 2011, and I haven't been away from it since then. I used to be a very naive, ignorant boy but always had an inclination towards nature which escalated on the camp. It went to such a stage where now, it's become my career. The camps that have been chalked out are very unique as they not only are memorable but they mould you as a person. As a volunteer who pushes campers to explore new things, you yourself get to learn a lot. You learn how to conduct yourself and in turn influence young minds, Other than that you develop a small sense of independence at a very young age. You even grow on an intellectual level as you meet various people from all walks of life. People having stage fright and social anxiety will realise a huge difference in themselves after doing this. You will get very comfortable in a group dynamic and might even enjoy it! "
"My life at pugmarks since I joined back in 2015 has been incredible. From being a camper to eventually becoming a volunteer has certainly been one of the best decisions I've ever taken. The time at pugmarks has somehow shaped me as a person. I have gotten a sense of responsibility and discipline which I certainly lacked a few years ago. The things you learn over the course of one year ends up being valuable for a lifetime. And trust me, I'm not a person that would give fake testimonials. This is exactly what I have felt. My love for travel was ignited by Pugmarks. To take up new challenges, fight different kinds of fears, and solve every problem critically. I would recommend everyone to join this programme. Other than traveling a lot, meeting so many amazing people and finding mentors, you will acquire an intangible value that makes it really worth it."