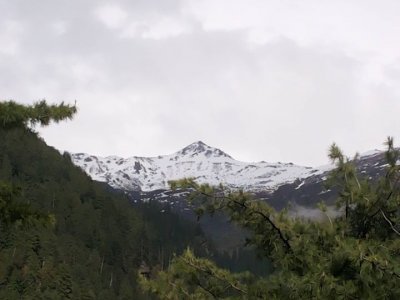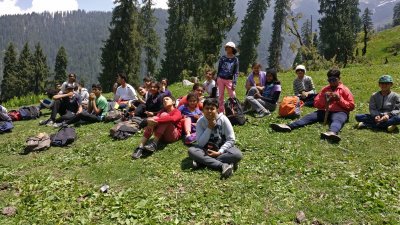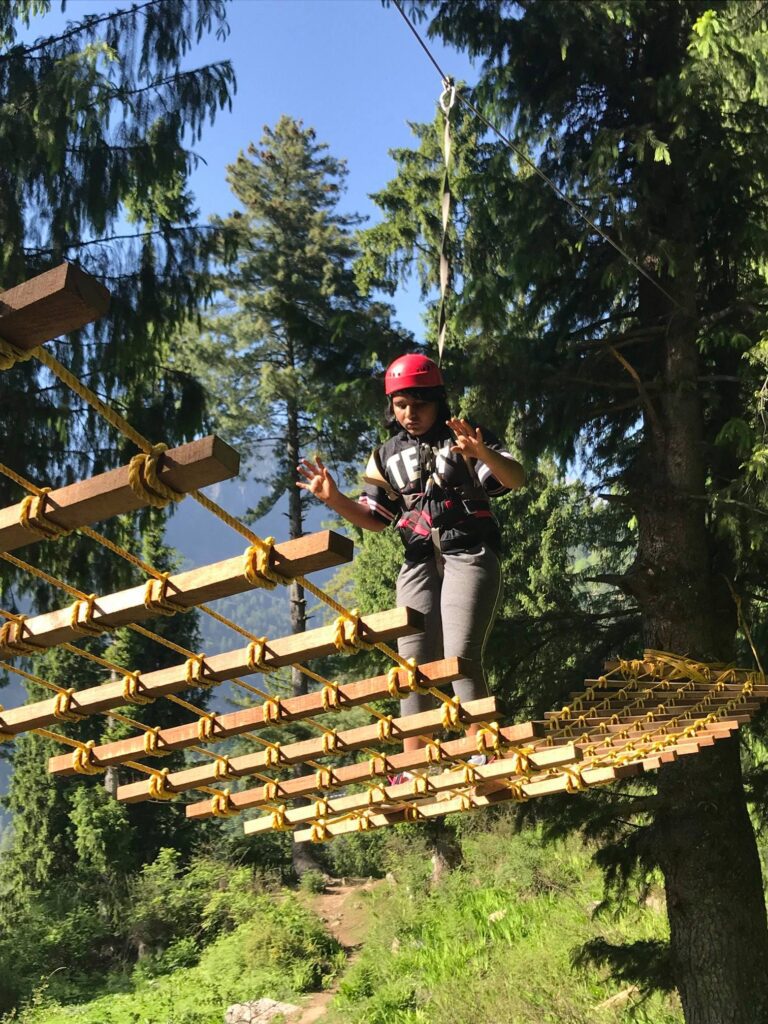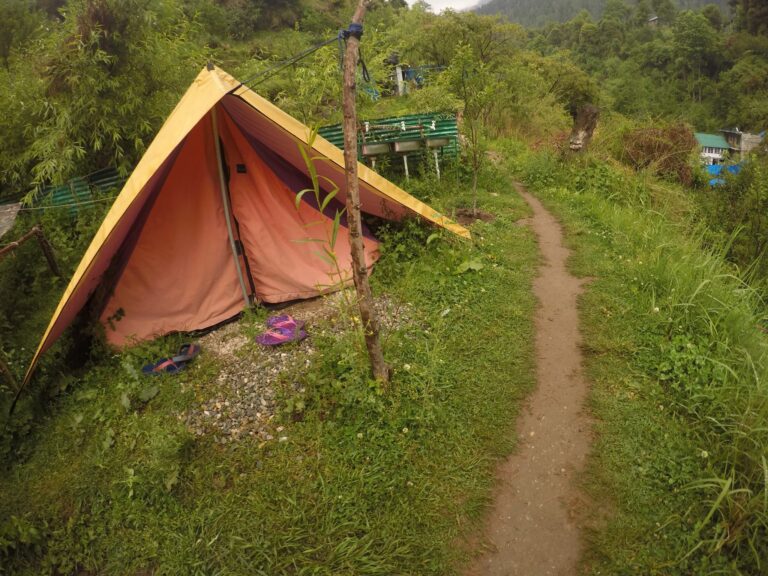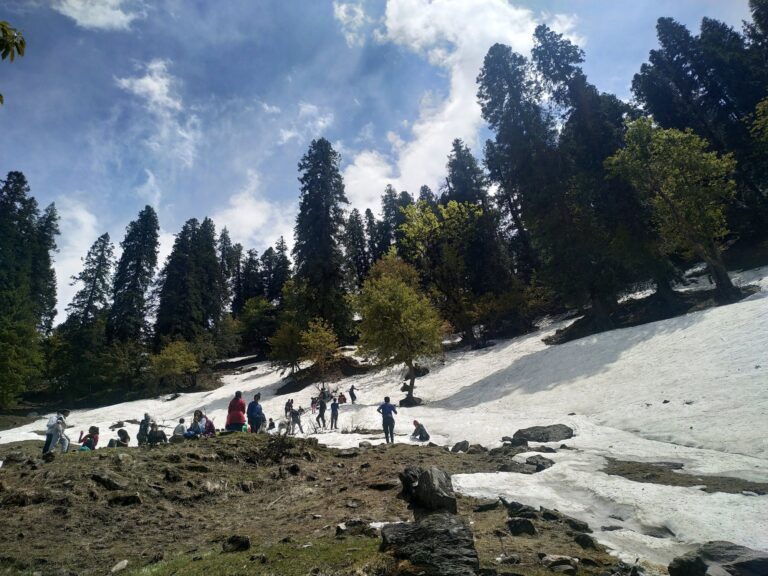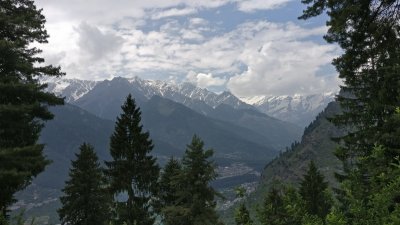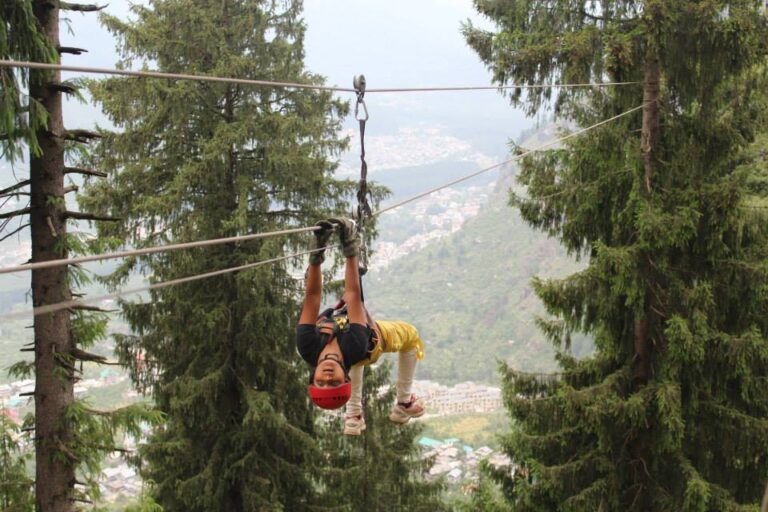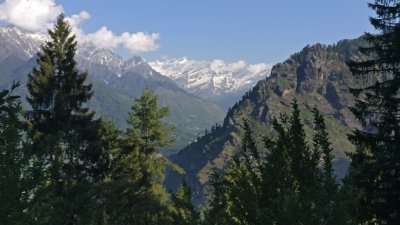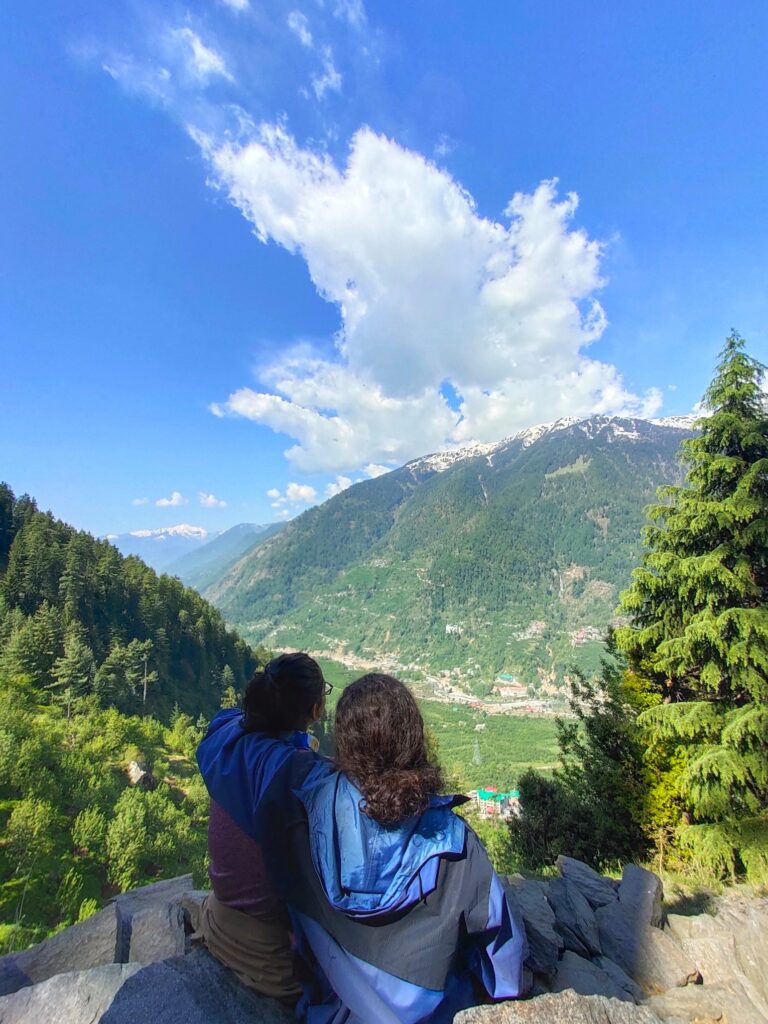 Pugmarks was founded 21 years ago in Pune by 3 passionate conservationists including an IITian and a naturalist working for WWF.
Our core mission is "To sensitise the youth to the joy of the outdoors and nature conservation while enhancing their personal development". 
Each year thousands of youngsters camp with us in their vacations at amazing places like Manali, Andamans, Kanha, Dandeli and more. 
Pugmarks is led by a dynamic team which has over 20 years of experience in adventure travel and ecotourism. Pugmarks has won many awards over the years, most notably the National Award from ATOAI for excellence in "Community-based adventure"