Programs designed & conducted by domain experts with in-depth knowledge of the ecology – plants, animals, birds, reptiles and the overall biodiversity.
Provide critical lessons in a fun and enjoyable way. Activities include nature trails, bird watching sessions, jungle safaris, nature games, basic conservation lessons etc.
The learning is deeply connected to our everyday lives and encourages students to become more aware and eco-friendly citizens.
Providing in-depth information about birds, mammals, reptiles and insects, conducting nature trails and informative slideshows, our team strives to deliver a complete and enriching program tailor-made for inquisitive minds.
Fourteen years of experience in field of Wildlife and Adventure Tourism.
Pugmarks has an able team of more than 200 instructors, volunteers and experts ranging from wildlife, adventure and trekking with a vast experience in conducting offbeat tours and nature camps for students.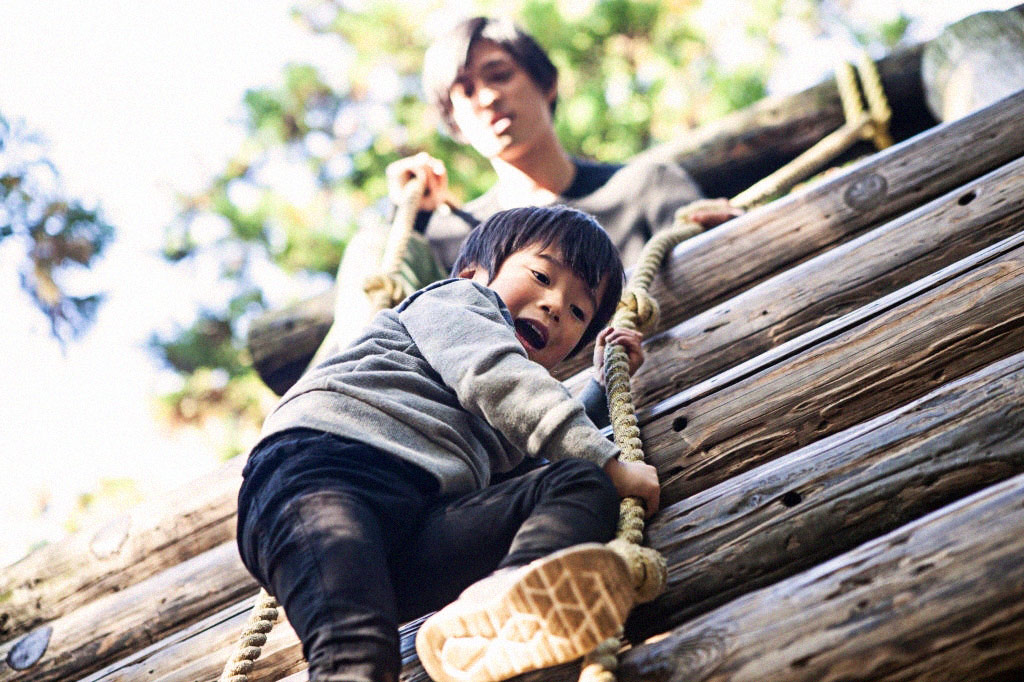 PUGMARKS offers cherishable camping experience to youngsters in wildlife, trekking and adventure. Pugmarks follows the principles of eco tourism, being sensitive to environment and ensuring that the locals benefit in the process.
Over the years, We have conducted tours extensively in India, bringing the joy of exploration to a large cross section of society. They have chaperoned school students, escorted families as well as professional groups to a variety of destinations, from the snow clad mountains of Himalayas to the coral islands of Lakshadweep and from the estuaries of Sunderbans to the deserts of Rann of Kutch. This vast experience enables PUGMARKS to offer unique itineraries to their clients.
These itineraries are carefully worked out to cover an amazing mixture of heritage sites, wildlife sanctuaries and spectacular landscapes. Besides laying great emphasis on basic facilities like clean accommodation, good food, comfortable transport, PUGMARKS goes out of their way in making the tour truly enjoyable. Expert resource persons accompany the tour, providing a keen insight into the art, culture and history of the destination. Wild life excursion open a window on the most astonishing world- a brilliant butterfly, an exotic orchid, a crouching predator.
On the camps, the elements of excitement, fun, friendship and learning are superbly mixed to provide a memorable experience. The camps help all round development of youngsters building up confidence, imbibing values, enhancing personality. 
Pugmarks is professionally managed by a team of dedicated individuals who have years of field experience. It is the love for nature that binds them together. Come share their experience of great outdoors.
Our Team
All our camps are led by young enthusiast from various backgrounds, trained adventure experts specialized in various fields of Mountaineering and Water Sports
Our Nature trails are guided by Research Scholars and trained Naturalist
All our camps are led by experienced professionals that are also trained in handling First Aid emergencies.
Our affiliated Campsites
All our affiliated campsites are child-friendly and have been designed with a view to ensure safe and healthy environment for our guests
Maintenance and repairs are carried out on a regular basis to ensure a comfortable stay
All the activities are tried and tested by our team of experts on a regular basis to ensure the highest level of safety.
A fully equipped First Aid kit is available at all times
A backup vehicle is available 24 x 7 during the camp
All meals are freshly cooked.
Our Adventure Gear (At all our affiliated campsites)
We use good quality equipment – certified by International Standards
Maintenance and replacement of equipment is carried out on a regular basis
We insist on the use of small size life jackets, harness, helmets and required safety gear for all our kids camps
Hygienic and comfortable stay is ensured with regular maintenance of tents and sleeping bags.
School Camps Programs We Offer