Do you like Adventure? Do you like Wildlife? Do you like Camping?
Well! We are looking for Volunteers to go Scuba Diving, Bungee Jumping and to get on to our Himalayan Treks!
Join our Volunteer Training Program (VTP).
Online Module Batch : Starts Auhust 14, 2022. Comprises 20 sessions conducted by the Top experts in Adventure, Wildlife and Camping
Field Module: Starts Either from December 24, 2022. 8 Days 7 Nights of exhilarating camping at one of the most beautiful locations in India.
Get hands-on experience and apply all that you have learned in the online module
Survival Outing and Basic First Aid Training will be from 26th to 29th Jan 2023
Sign up now if you want the Combo Discount or later if you want more time!
All successful candidates will be eligible to go as Trainee Volunteers on Pugmarks Summer Camps
Become a part of the best Outdoor Social Network for young people in India. Become a part of this amazing community of 1000+ volunteers!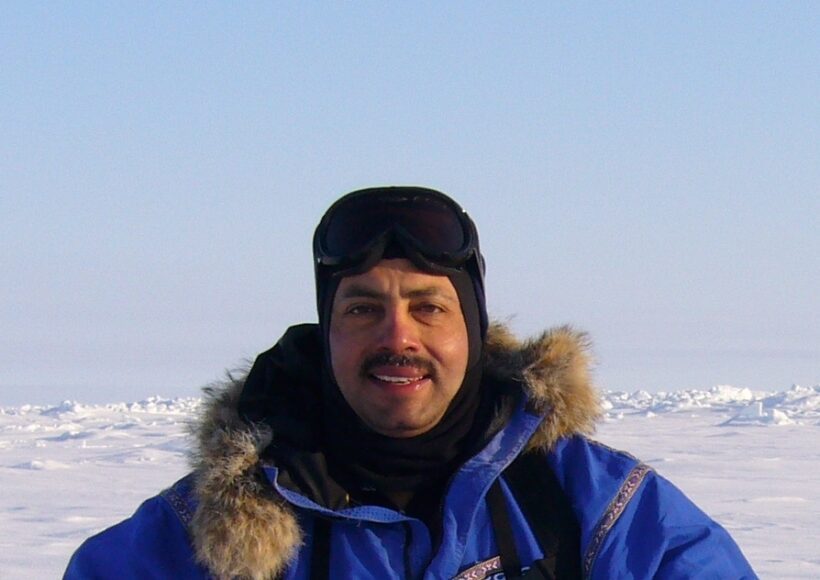 Ajeet Bajaj
Ajeet Bajaj, an adventurer and explorer, is the first Indian to have completed the Polar Trilogy which entails skiing to the North Pole, to the South Pole and across Greenland. With over 30 years of experience in adventure sports, he is the first Asian to have rafted and kayaked some of the most challenging rivers of the world spanning six continents. Ajeet Bajaj was conferred the Padma Shri in 2012 by the President of India. He has also been felicitated with the 'Hall Of Fame' award by the Adventure Tour Operators Association of India for his contribution to the growth of adventure tourism in India. He has won a bronze medal in the national games for kayaking and one silver and two bronze medals in international rafting competitions in Switzerland and Siberia, Russia. He captained the international team for world white water rafting championships in Turkey in 1994. (Adventure Expert Mr. Ajeet Bajaj - Snow Leopard Adventures)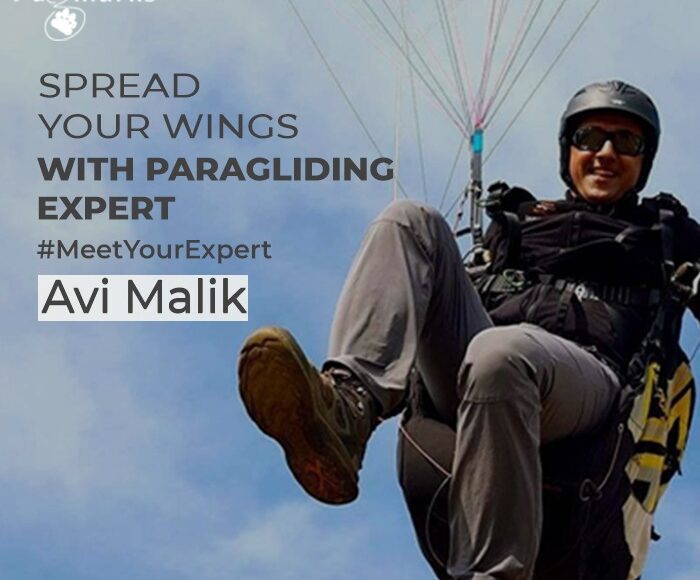 Avi Malik
Avi Malik is an Ex-Indian AirForce Fighter Pilot with over 30 years of Aviation experience. He is also a MASTER INSTRUCTOR, Registered with APPI International, Switzerland - Effectively the most qualified Instructor in the country today. APPI International's (Association Of Paragliding Pilots & Instructors, Switzerland) only Master Instructor in India. Avi has also pioneered Paragliding in Maharashtra, India and has been a speaker at numerous TEDx events. (Adventure Expert Mr. Avi Malik - Temple Pilots Paragliding School)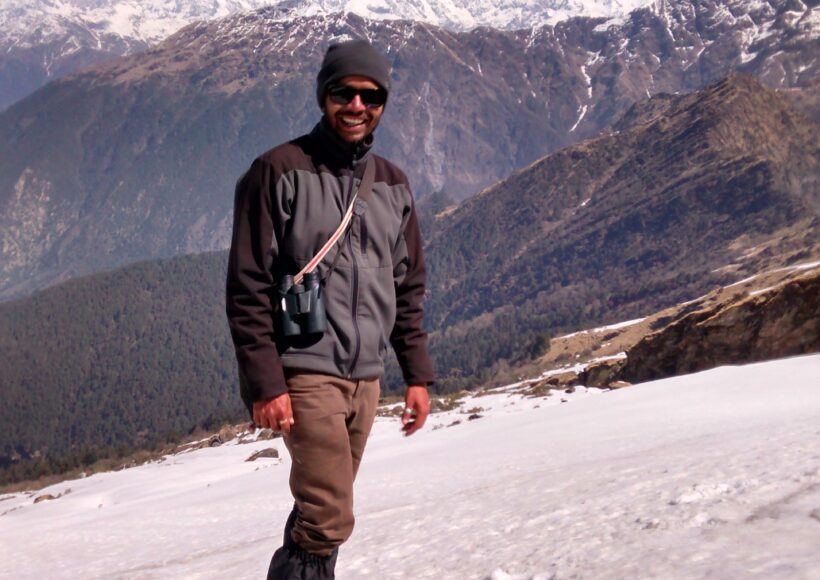 Sahas Barve
Dr. Sahas Barve is an avian evolutionary ecologist. His research explores how variation in behaviour leads to significant differences in the life history of birds. He is also a Peter Buck Fellow at the Smithsonian National Museum of Natural History. Sahas is an avid traveler and wants to see 6000 species of birds by the time he is 60 (currently at ~2000). His travel decisions are driven by how many new bird species a place can add to his life list.