Pugmarks has been organizing Summer Camps for young people since 1999. Over the
years we have grown by focusing on the feedback received from the campers and their
parents and making necessary changes in our programs.
Initially we collected the feedback by means of printed paper forms. At the end of each
season, our Pune and Mumbai offices used to have stacks of the filled up forms. As soon as
the season ended we would pore over them and make notes for the next season.
Since 2020 we have digitised not only our camp safety management system, but also the
collection of feedback forms.
Summer 2022 was a very fulfilling season for us because it came after a forced break of 2
years brought about by CoVid.
We are launching our Summer Camps for 2023 and we thought it would be useful to share
some of the findings from the analysis with you.
We feel that these insights will help you relieve your anxiety in enrolling your ward for a
camp with Pugmarks.
17% of the parents responded to our request for feedback forms. A closer analysis reveals that parents of younger children in local camps responded ( 21%) more than parents of older children in outstation camps (12%) . We urge all parents to give us a review. It really helps us. 
Parents gave us a rating of 4 or 5 on the question "How satisfied were
you with the overall experience" where 1 represented " Not at all satisfied" and 5 represented "Extremely satisfied".

The respondents gave us a rating of 4 or 5 on the question "How satisfied were you with the quality of the instructors provided to your ward on camp?" where 1 represented "Needs improvement and 5 represented "Excellent". We attribute this solely to the enthusiasm, ability and passion of our volunteers.

The respondents gave us a rating of 4 or 5 on the question " Did your ward feel safe, secure and cared for during the camp?", where 1 represents "Needs improvement" and 5 represents "Very satisfied". When we deep dove into the balance ~9% responses we found that most of these were instances in which the child was not used to being in the outdoors/rural areas and was scared due to the presence of moths/frogs or insects in the evenings. Although we ensure that there are no such occurings inside th rooms, parents need to prepare their kids to expect moths/frogs and other small insects when outdoors. This is an inevitable part of outdoor life.
Many of the parents have given useful suggestions and comments on the pre-camp
meetings, pick up/drop points and changes to the itineraries. We are thankful for 
these and we have incorporated them into this year's Camps.
There have been a few complaints about cleanliness of the bathrooms in the case of 
certain campsites. We have discussed these issues with our campsite partners and 
we will also ensure that our volunteers continue to brief the campers to keep their 
rooms and bathrooms clean so that other campers can use them without any 
complaints.
We thank all the parents for their feedback and urge more parents to respond to us.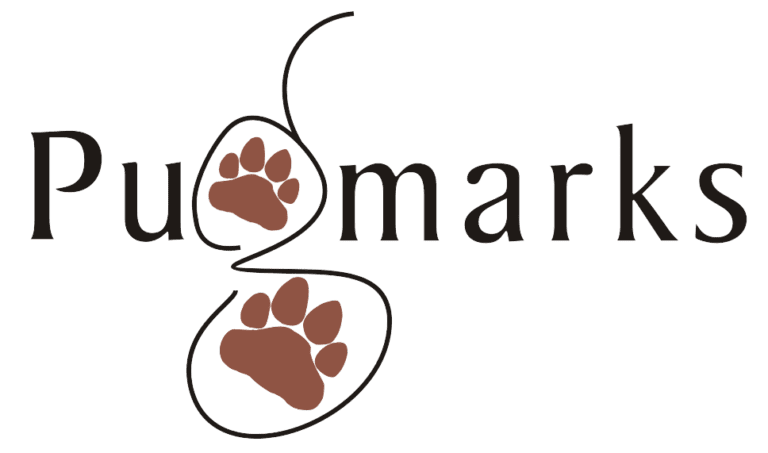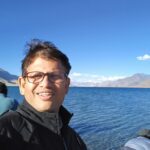 Chinmay Divekar is the owner and director of Pugmarks Eco Tours Private Limited since 2012.. He has done his MMS in Marketing from the Jamnalal Bajaj Institute of Management Studies, Mumbai.. He along with his father, cofounded Nature Trails Resorts, a chain of adventure resorts at weekend destinations around Mumbai. In 2016 he sold Nature Trails Resorts to Sterling Holidays, a subsidiary of Thomas Cook India Limited. He is an Adventure Lover and likes to set up wilderness expeditions. He is passionate about history. He is a member of the Managing Committee of the Adventure Tour Operators of India. Under his leadership, Nature Trails Resorts became the first organisation in India to be certified under the IS 211011:2014 by Bureau of India Standards