For the convenience of our fellow adventurers, we have divided our camps into 3 basic categories. The segregation is done based on the activities of each camp. While in some camps the physical activities might not be very intense and you would get more leisure time, the others might be a bit more focussed on the adventure activities per se. Therefore it would be safe to say that the objective of each camp differs so that you could experience the best of both worlds.
EXPLORER CAMPS-
It's the entry-level camp where we assume that you are camping with us for the first or second time. The basic objective of these camps is for you to enjoy a whole lot of team bonding activities. The intensity of the activities is on the lighter side giving you ample leisure time to make new friends. We assure you might come to the camp alone but would be going back with friends and memories to cherish for a lifetime. 
Click Here to see a list of all camps under The Explorers Category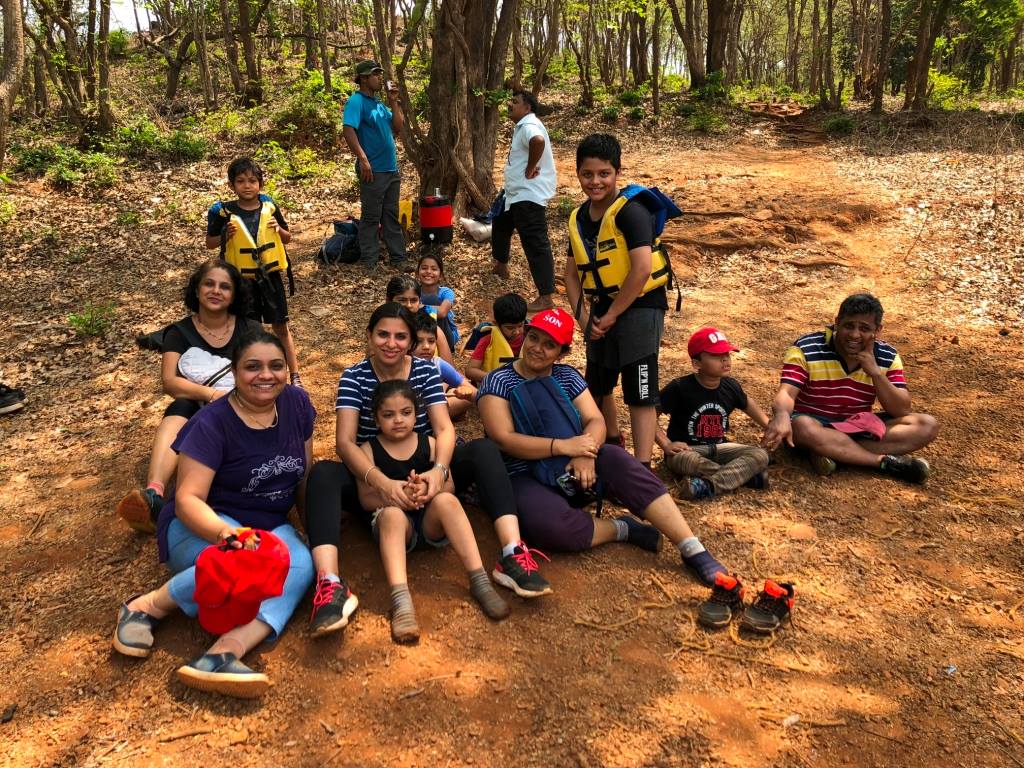 EXPERIENTIAL CAMPS-
The camps are a notch above the explorer camps. In these camps, you get a chance to experience a higher form of adventure with specially curated programs for our adventure enthusiasts. We take you to some of the wildest ecosystems. Activities such as low rope courses, rock climbing, obstacle courses, etc. are the characteristic features of the camps. An interesting mix of activities keeps the campers curious and busy for the most part of the day.  
Click here to see a list of all camps under Experiential Camp Category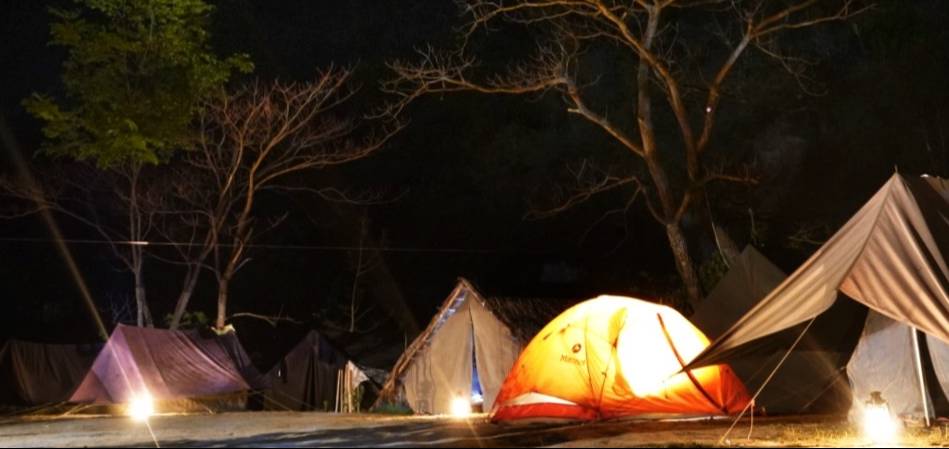 SPECIAL INTEREST
You might be looking for a very specific experience that is unique in its own way. A camper might have this desire to visit a particular remote area or to indulge into a particular kind of adventure sport or activity. To fulfill your specific goals we have come up with our Special Interest camps. These camps specialize in one-of-a-kind activities in some beautiful and wild destinations. The only rest time is when you sleep. Get ready to face the challenges and be mesmerized.    
Click here to see a list of all camps under Special Interest Category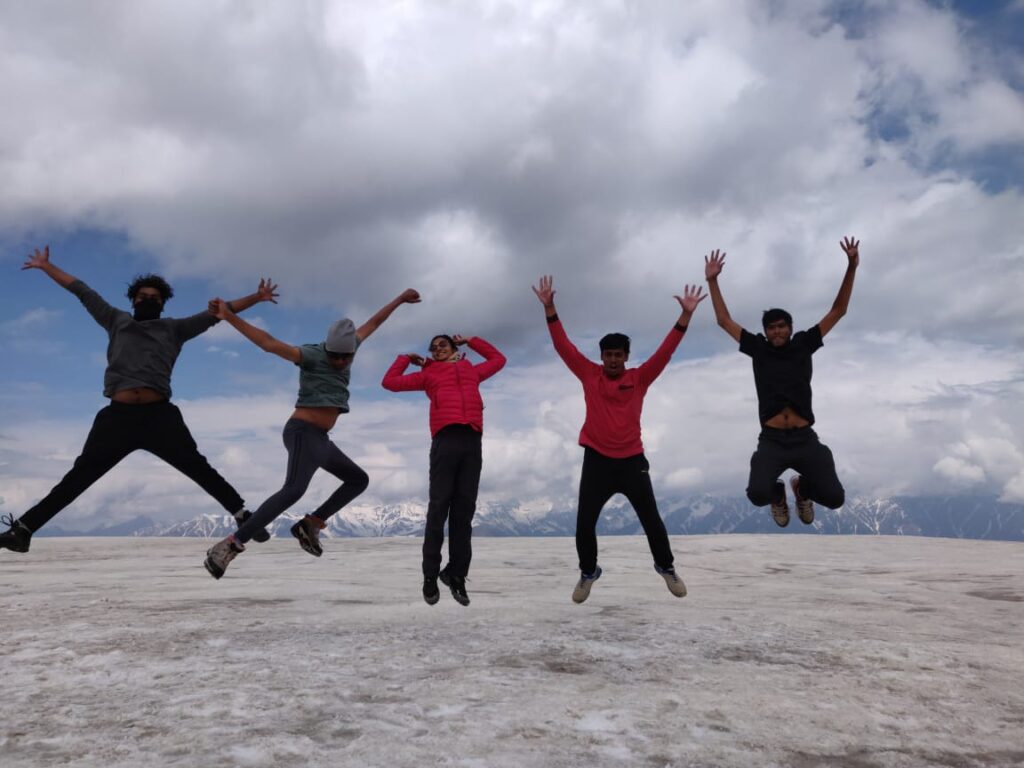 Pugmarks aims to make our young campers understand the importance of nature. We care about your preferences and henceforth believe that the segregation will help you to choose your apt adventure.
Happy Adventuring!!
Pugmarks was founded 21 years ago in Pune by 3 passionate conservationists including an IITian and a naturalist working for WWF. Our core mission is "To sensitise the youth to the joy of the outdoors and nature conservation while enhancing their personal development". Each year thousands of youngsters camp with us in their vacations at amazing places like Manali, Andamans, Kanha, Dandeli and more. Pugmarks is led by a dynamic team which has over 20 years of experience in adventure travel and ecotourism. Pugmarks has won many awards over the years, most notably the National Award from ATOAI for excellence in "Community-based adventure"