Jim Corbett National Park is a forested wildlife sanctuary in northern India's Uttarakhand State. It is quite evidently the oldest national park in India and was established in 1936 as Hailey National Park to protect the endangered Bengal tiger. Now apart from these facts, what makes this National Park so noteworthy? Corbett National Park is well acclaimed for its inexplicably beautiful landscape as it is nestled among the Himalayas in the Kumaon Range. Kumaon range is noted for its iconic mixed grasslands and hilly terrain. As a lot of rivers are originated from the Himalayas, there is an extravagant abundance of water bodies in and around Corbett which makes it a sight to behold. Corbett National Park is however distinctly known for Tigers however it has oodles of Tuskers and Birds.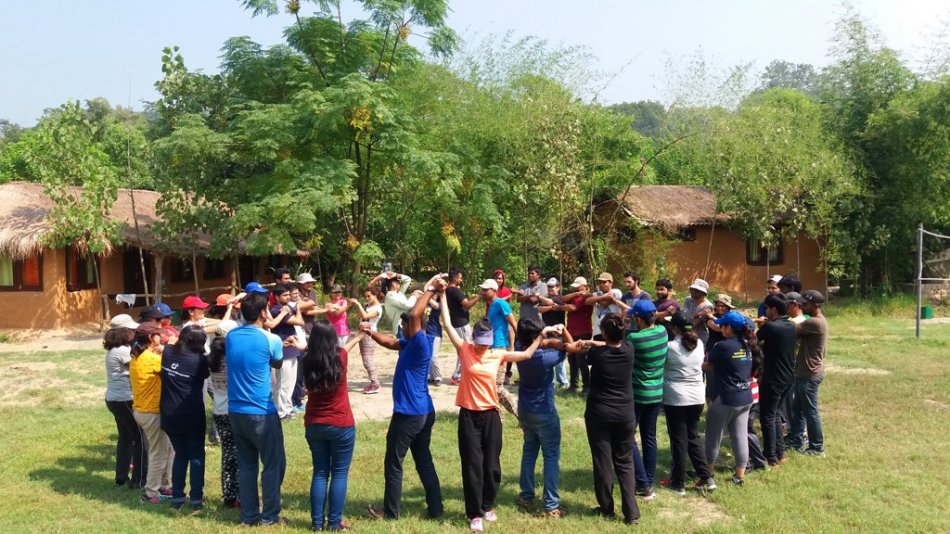 However, mammals and birds are not the only attraction here, this popular wildlife destination is home to some reptile like the Indian marsh Crocodile, King Cobra, Gharial, Common Krait, Python, Russels Viper and Monitor Lizard. Including the beautiful fishes like Kalabasu, Kalimuchi, Mahaseer, Chilwa and Goonch. The National Park also includes some endemic bird species. Connectivity in Corbett is pretty well established and flourished. There are few well developed rail heads and road heads. Since it's a huge park, for the better administration, the park is divided into six different zones, each with a magnetism of its own. Dhikala, Bijrani, Durgadevi, Jhirna, Sitabani, and Sonanadi are six main zones six of the Corbett National Park. All those who don't know what wildlife safari is and what exactly defines it, well, in simple terms it is a trip through the wilderness. Safari does not mean hunting but only to enjoy, view the natural beauty and be with the flow for some time.
Wildlife Safari is all about thrilling and exciting activities such as driving through the jungle, sightseeing, experiencing rich flora and fauna followed by hiking and trekking. All this you can do by opting for jeep safari, canter safari, elephant safari or safari of other kinds. Corbett also offers community interaction to find out farming facts, challenges and discuss the possible solutions. You get a taste of being a nomad from the land of Corbett! River trek through thick forests leads us to a stunning activity- Survival skills!! Jungle cooking!! Participants are engaged in self cooking and water retrieval. The more familiar you are with those surroundings, the less frightening they will be in a nerve- racking situation. Teach your kids that the forest is not meant to be dreaded, but rather revered and loved. Get accustomed to recognizing landmarks and watching the sun track through the sky as you move through the terrain. Participating in crop guarding sheds a new light on the challenges of farming next to a forest. It's time to give back to the community and it's forests! A farm fencing project to keep animals at bay without hurting them to be undertaken by all participants.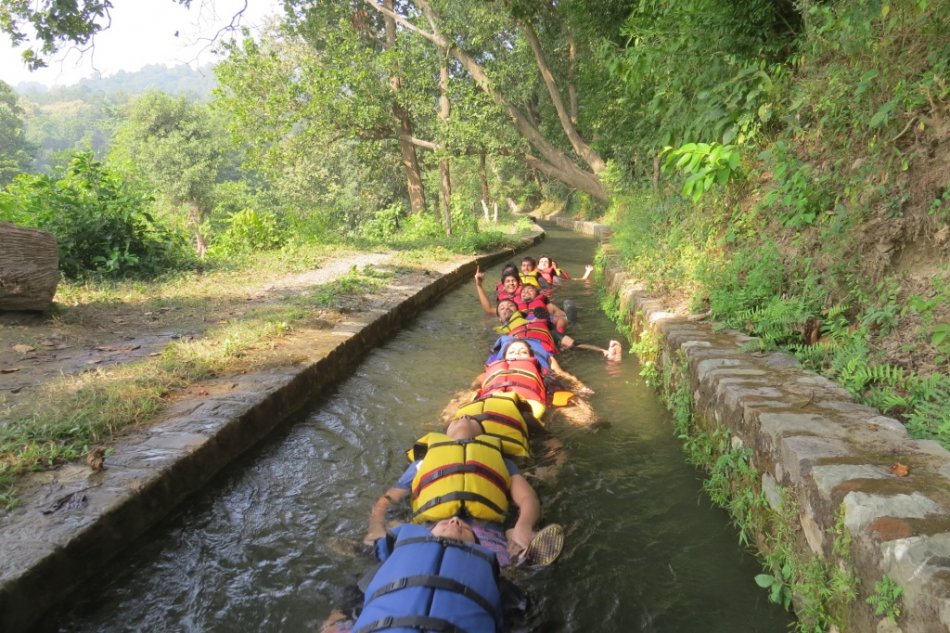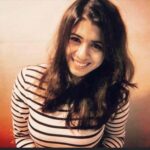 I am a law student and have always been an avid reader! Writing gets me going, every single day and to make sense of the thoughts in my head, to bring out parts of myself into something tangible is in itself extremely satisfying!